Internet protection powered by McAfee®

McAfee is part of Intel Security
Internet protection powered by McAfee protects PC, MAC and mobile devices. It's a single security solution that is available at no additional cost to Optimum Online customers.
You currently have one or more protected devices associated to your account. Click on the "Manage Devices" button to add or remove a device, find a lost device, lock or wipe a stolen device, and access online support and FAQs.
As a valued Optimum Online customer, you can benefit from security software provided by McAfee. We've partnered with McAfee, an award-winning industry leader, to give you the tools to protect multiple devices at home and on the go. Optimum Online customers can protect up to 20 devices, including PCs, laptops, Macs, smartphones and tablets. McAfee's security software provides a comprehensive suite of features that you can rely on for a safe online experience.
Device protection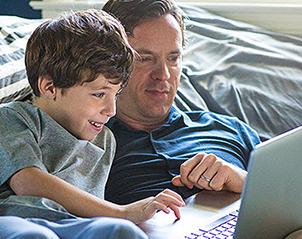 Guard against viruses and online threats with:
Privacy protection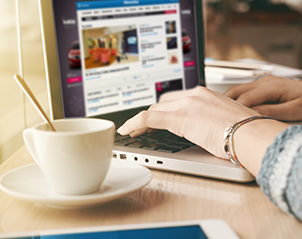 Protect your files, usernames and passwords with:
Content management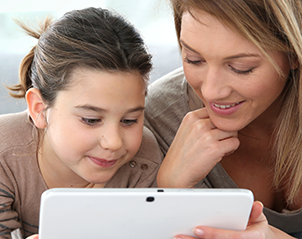 Avoid risky websites and prevent dangerous downloads with:
View all features
Download & Installation instructions
Steps to download internet protection powered by McAfee for Optimum Online customers:
Step-by-step instructions for Windows desktop
Step 1
Click on the "Sign in to Get Started" button located at the top of this page. You will be taken to a page that will prompt you to log in with your Optimum ID and password.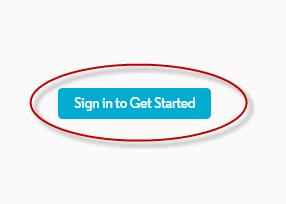 Step 2
You will be redirected to the McAfee portal page. Click the "Download" button to download the installation file.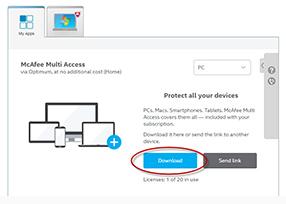 Step 3
Once you have read and agreed to the License Agreement terms, click on "Agree and Download".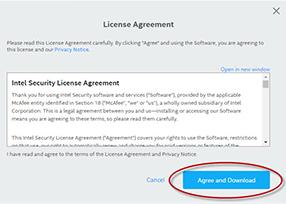 Step 4
Click to open the installation file that has been downloaded to your device. Your browser will highlight where this file is accessible to open.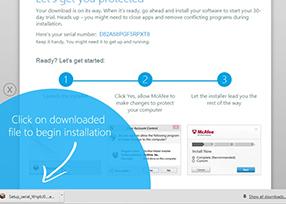 Step 5
Next, simply follow the instructions provided by McAfee to complete the software installation.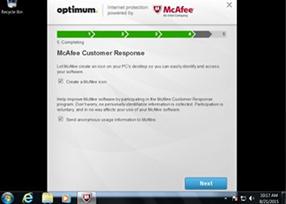 Step 6
You will receive confirmation that your device is now protected.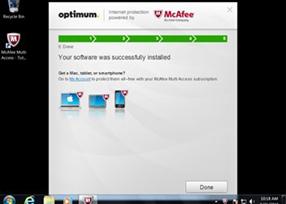 System requirements
System requirements
Internet connection required
High-speed connection recommended
Supported operating systems
Windows 8 (32- and 64-bit)
Windows 8.1 (32- and 64-bit)
Windows 7 (32- and 64-bit)
Windows 10 (32- and 64-bit)
MAC OS X 10.10 or higher (post-release Mavericks OS X 10.9)
Google Android smartphones and tablets 4.1 or higher
iOS 9 or higher
Supported browsers for Browsing Protection - Web Advisor
Internet Explorer (Version 10.0 or higher)
Firefox (Version 12.0 or higher)
Google Chrome (Version 6.0 or higher)
Safari (Mac and iOS OS Only)
Get help with McAfee
Having issues with pop-ups or unwanted advertisements?
If you're running into issues with pop-ups on your browser or your computer, it may be due to having downloaded unwanted software. You can follow the tips shared here for more help and information
Problems with installing McAfee?
If you're having issues with installing McAfee, check to make sure you've prepared your Windows system to support it. Refer here for troubleshooting tips.
If you're getting an "Installation Incomplete" error, following the tips here may help.
For more troubleshooting tips/hints, refer to our McAfee FAQs